Learn how to teach with educational drones
It's easy. Just sign up for one of our teacher professional development workshops.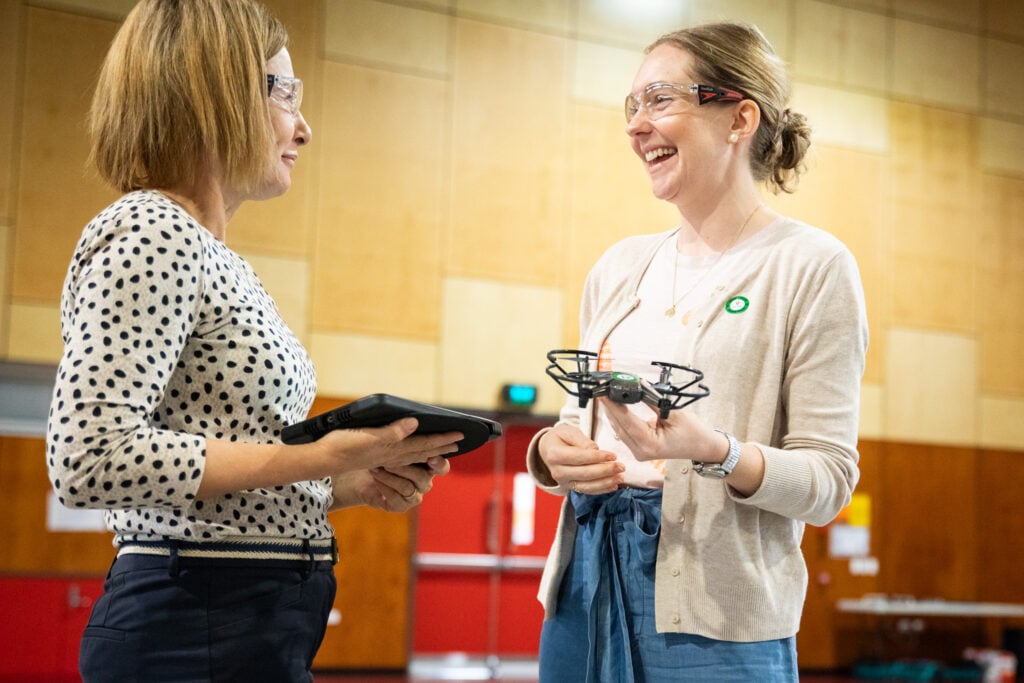 Why you should participate in our workshops
Learn to fly and code indoor drones
Become comfortable setting up, flying & coding indoor drones based on our Classroom Drone Essentials program.
Get tips on classroom management
Get expert tips on making your drone lesson safe and stress-free. We will show you how to fly up to 10 drones at once, without any chaos.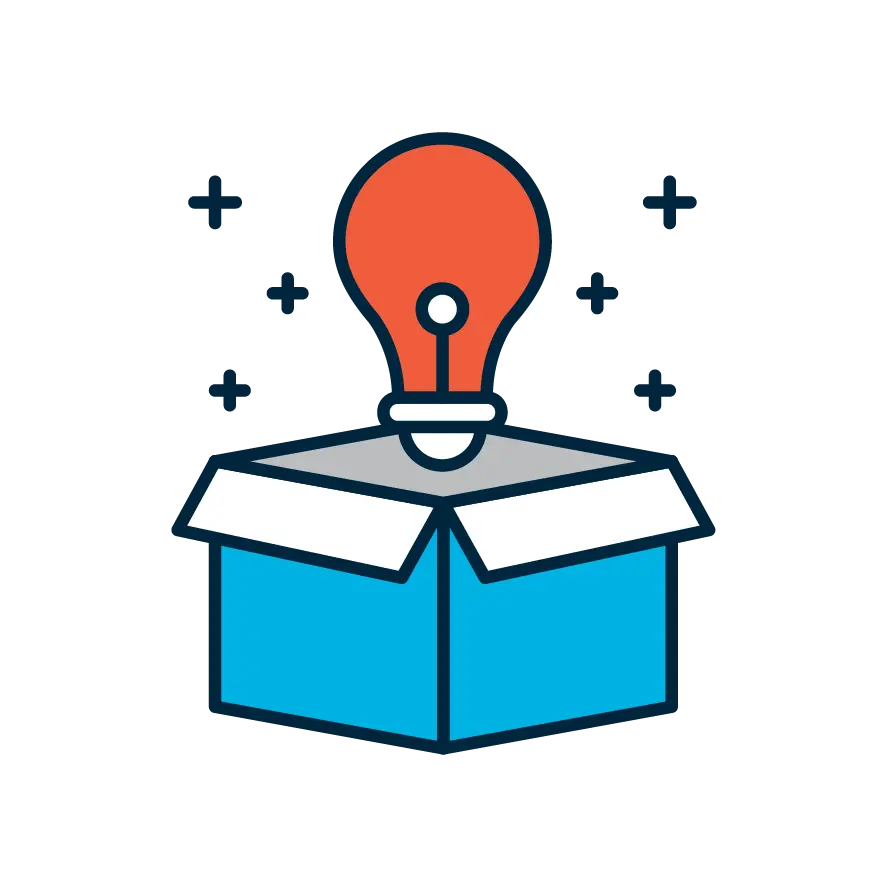 Find out about class drone activities
Become familiar with our ready-to-teach drone education classroom materials & classroom activities.
Brisbane
February 2024
Max. 30 participants
Melbourne
April 2024
Max. 30 participants

Sydney
May 2024
Max. 30 participants

Dates or locations don't work for you?
Contact us to have us visit you and your colleagues for your very own teacher professional development day at your school.
Learn how to use educational drones in the classroom
Many teachers say they don't know how to or don't feel confident enough to use indoor microdrones in the classroom. Yet with a rise of awareness of the importance to teach 21st century skills at schools, it is hard to argue the benefit including drones in these learning areas. Drones make fantastic teaching tools to engage students in STEM subjects, teach students digital literacy, make coding fun and 'real', and engage especially those students that don't naturally gravitate towards STEM subjects.
She Maps helps teachers around Australia and internationally to get comfortable at teaching with drones. Not only do we provide a range of ready-to-teach classroom materials and educational drone equipment, we also developed a teacher professional development program to build teacher capabilities and confidence when it comes to teaching with drones.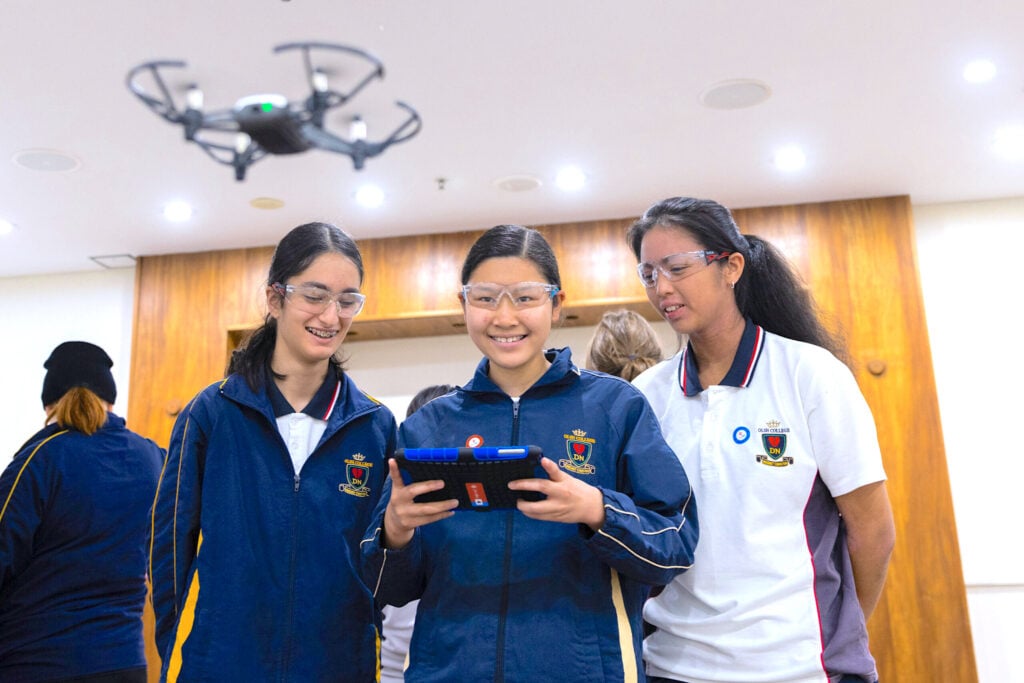 Register for one of our face-to-face workshops in Brisbane, Melbourne or Sydney or have one of our certified instructors visit your school.
Attend your first Classroom Drone Essentials workshop and learn about the applications of drones, drone safety, manual flight & coding drones.
You are ready to teach our Classroom Drone Essentials and use our curriculum-aligned teaching materials to engage your students in real-world drone simulations & activities.
Created by teachers, for teachers
This STEM workshop for teachers addresses the following Australian Professional Standards for Teachers
Professional Knowledge: 2.1
Content and teaching strategies of the teaching area.
Professional Knowledge: 2.6
Information and Communication Technology (ICT).
Professional Practice: 3.4
Select and use resources.
Professional Engagement: 6.2
Engage in professional learning and improve practice.
Professional Engagement: 6.3
Engage with colleagues and improve practice.
Professional Engagement: 7.4
Engage with professional teaching networks and broader communities.
Programs delivered in schools in Australia and internationally.
Students and teachers positively impacted face-to-face by our programs.
Program designed by PhD Geospatial Scientist, Dr Karen Joyce, supported by teachers.
We're here to help...let's talk!
Schedule a meeting with She Maps at a time that is convenient for you.
What's new!
For the latest tips, tricks, and news, check out our most recent articles.