Discover the potential of drones with our free teaching resources
Ignite curiosity and creativity in your students - with drones!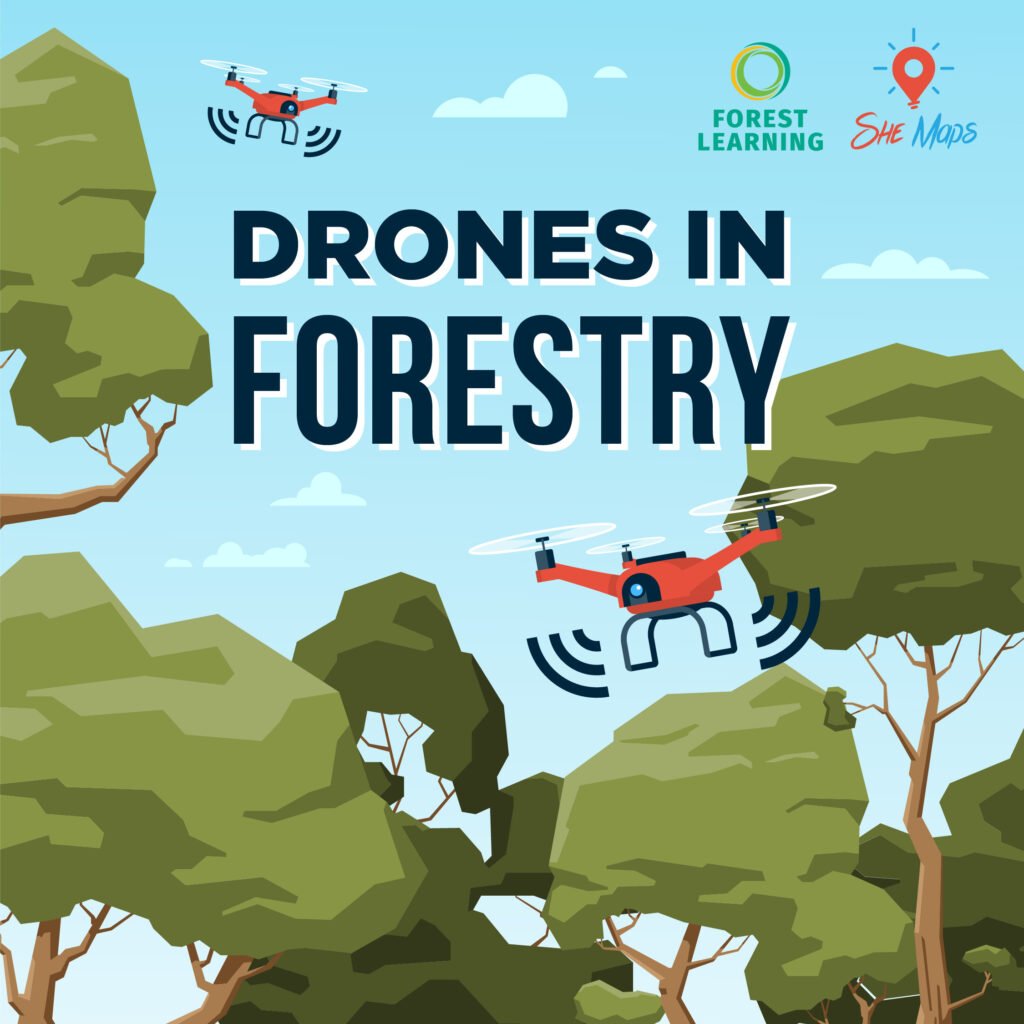 Drones in Forestry
Learn what digital systems are used in forestry and apply understanding to a simulated forestry problem.
Career Posters
She Maps have created a suite of posters to celebrate some wonderful role models and the important work they do.
Get on top of STEM and help all students succeed
You have the power to lead change
She Maps offers online and in-school drone and geospatial training and events to help you empower your students with the skills of tomorrow.
Discover our
Classroom Drone Essentials Program
Classroom Drone Essentials is our foundational program, that educates your students about the versatile application of drones in modern-day jobs, drone safety, manual flight and how to code drones.
Join our mapping competition!
Be part of the 'coolest' competition on the planet!
It's free to register! We accept registrations all year round, and the new updated teaching resources are updated and shared in April each year.
Geospatial UK Free Teacher Activities
Use these free Geospatial UK resources to understand how geospatial data can be used across different topics and scenarios.
Tectonic Hazards
This activity focuses on how to visualise global patterns of earthquakes, exploring magnitude and depth of individual events and accessing live update earthquake data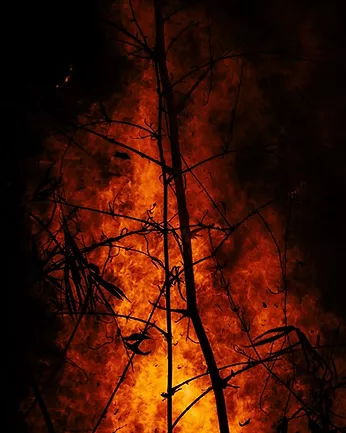 USA Wildfires
This activity focuses on the spread of the 2020 wildfires along the West Coast of the USA, including the conditions preceding the event, methods of preventing the spread and the impacts on the environment
UK Coasts
This activity focuses on how the East coast of England has eroded dramatically over time and at different locations, and how coastal land use is managed
Glacier Melt
This activity explores Arctic and Antarctic sea ice melt as well as global glacier retreat as a result of temperature anomalies and the associated impacts on wildlife
UK Census Data
This activity will allow students to explore the 2011 census data using GIS and understand how the census is so important for influencing decision making
Crime and Punishment
This activity explores how census data can be used to predict where crime will occur while examining how real crime data helps to inform police strategies and operations
Pitch Perfect
This activity uses simple mathematics to determine how level your pitch is whilst getting outside and hands on with levelling equipment
Survey123 for Students
This exercise will guide you through how to collect data using the Survey123 app while examining the geographic relationship between public transport and the retail/service industry
Surveying Without Sight
This activity will simulate how hydrographic surveyors use distance measurements to map underwater topography without being able to see it
Use these free Geospatial UK resources to understand how geospatial data can be used across different topics and scenarios.
We're here to help...let's talk!
Schedule a meeting with She Maps at a time that is convenient for you.
Need help to know which drones to purchase?
Our collective depth of experience in working with schools enables us to provide expert knowledge, advice and support when it comes to purchasing drones and geospatial equipment for your school.

To explore drone equipment and our packages.
What's new!
For the latest tips, tricks, and news, check out our most recent articles.