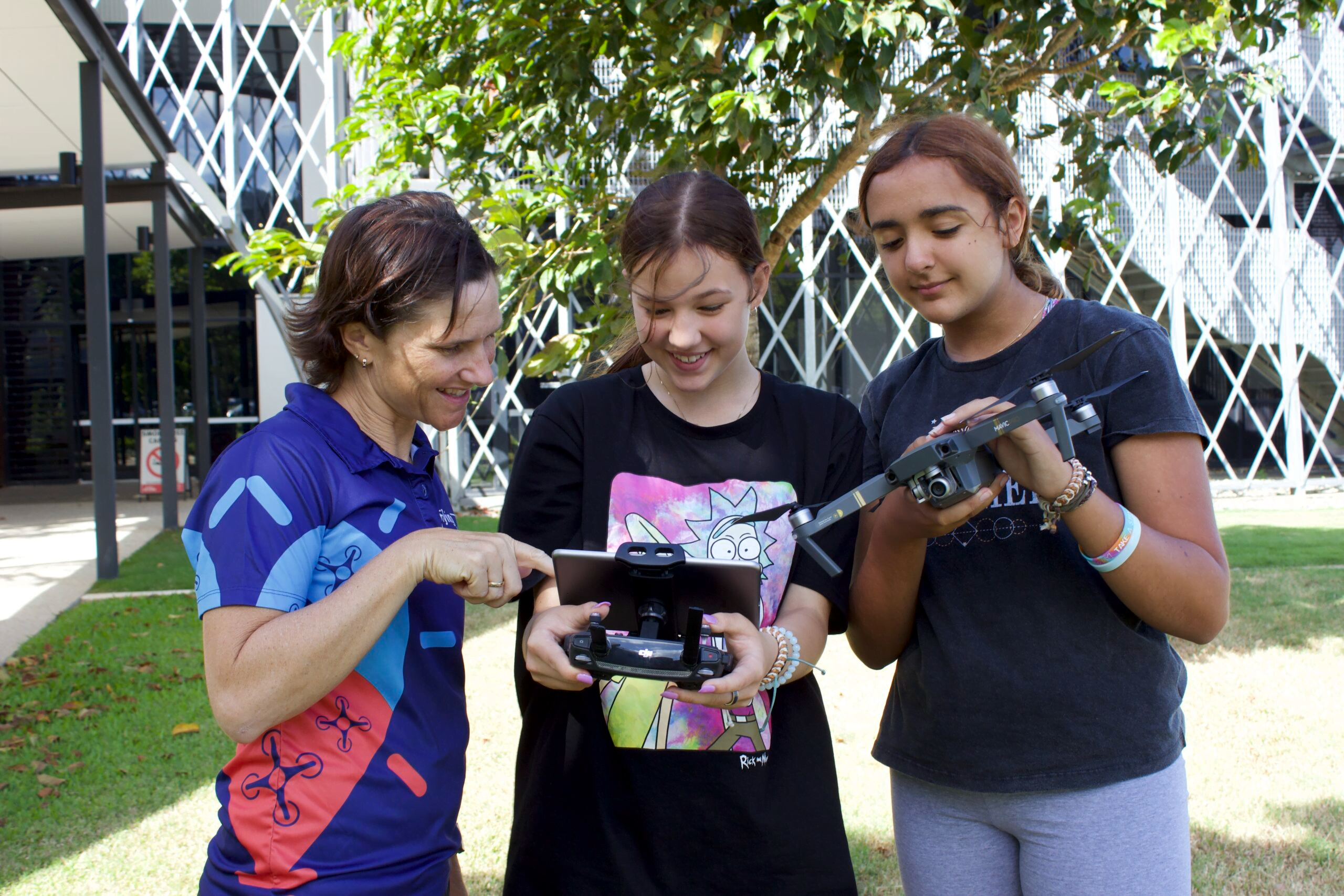 Getting started with drone mapping in your school Whilst many teachers are using microdrones in their classrooms, some teachers are wanting to take drones to a whole new level. Introducing sub 2kg drones to classes is where many teachers in senior secondary school are going as data analysis and geospatial data interpretation is becoming more […]
Drones in Forestry units of work – students in years 5-6 and 9-10 to explore how Australia's forests are sustainably managed using a variety of high-tech digital systems including drone and remote sensing technologies. 
Can I Fly My Drone Indoors at School?
There is much confusion around at the moment with using drones in schools. Particularly around using micro-drones such as the Parrot Mambo or DJI Tello indoors.
So, we have decided to clear up some of the confusion and do the reading of the CASA Regulations to make it easier for you. We have also had this confirmed with an RPAS Inspector at CASA.